Remember when this section used to be full of posts?
Well, even if no one else posts anything anymore, I still do 3D modeling! I've been going through old models I've made wayyy back when, and remodeling them - entirely.
Starting from the bottom:
The Trendsetter has been dropped from the Touox lineup, however a lot of it's design have become the "Touox Trendi" this is an A-segment car meant for "developing" markets - competing head to head with cars like the Renault Kwid or the Maruti Suzuki S-Presso. It is small, and styled to look like a Mini SUV. Some elements of the old trendsetter are present; such as the swing-out only rear window, and the prominent glass rear liftgate (that has gotten bigger and more practical).
power comes from a very basic 800 cc 3cyl, or a 1.0L three cylinder producing either 58HP (800cc) or 76HP (1.0L). It is mated to a 5-speed manual, or a 5-speed single-clutch AMT. (India). The Brazillian, Mexican, and Chinese versions get an old-school 4-speed torque converter automatic option on the 1.0L, which is the only engine offered in those markets. Pricing starts right around the 3.2lakh for the base 800cc 5-speed manual, which comes standard with ABS, Air Conditioning, and dual front airbags.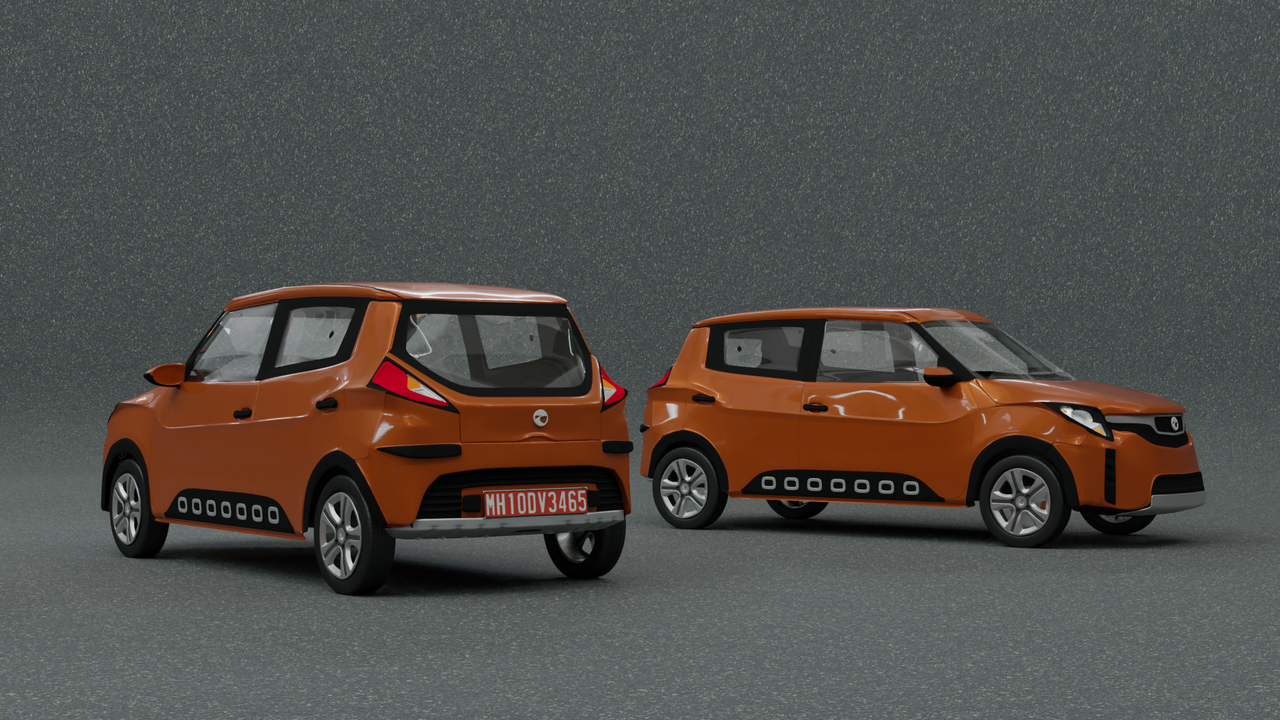 The old basic sedan, the Kenosha, has been totally remodeled - from being a lumpy mess, to being a more conservative take on Touox's design languages. Slightly smaller than the Cycloid Ontario, the Kenosha's more basic interior and styling are cheaper to make, and it is designed to be a budget family sedan in many European, Asian, African, and South American markets. Most markets at least get dual front airbags. Power comes from either the same 1.0L engine in the Trendi (5MT only, or 4AT option in Asia) in markets like Brazil, Philippines, Malaysia, and others. The rest of the world (Mexico, Russia, China) get a basic 1.5L producing 105HP, mated to a 5-speed manual or a CVT auto. It's direct competitors are cars like the Hyundai Reina or Kia Pegas,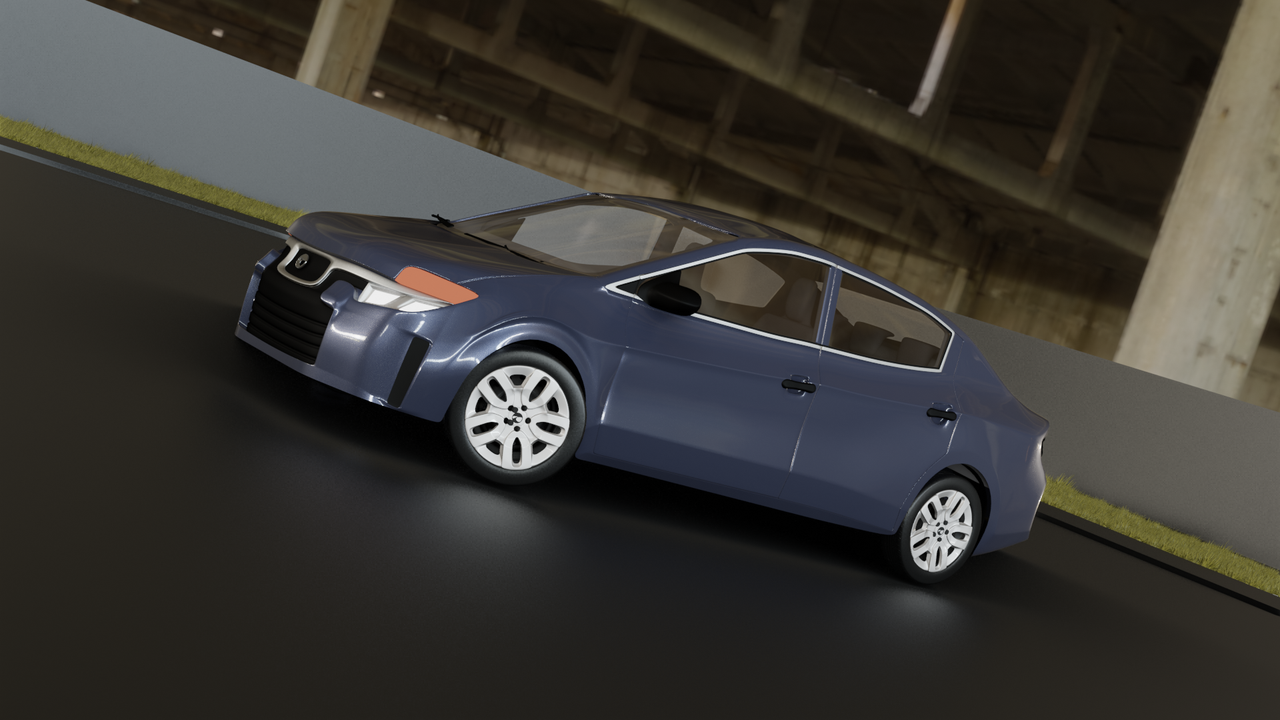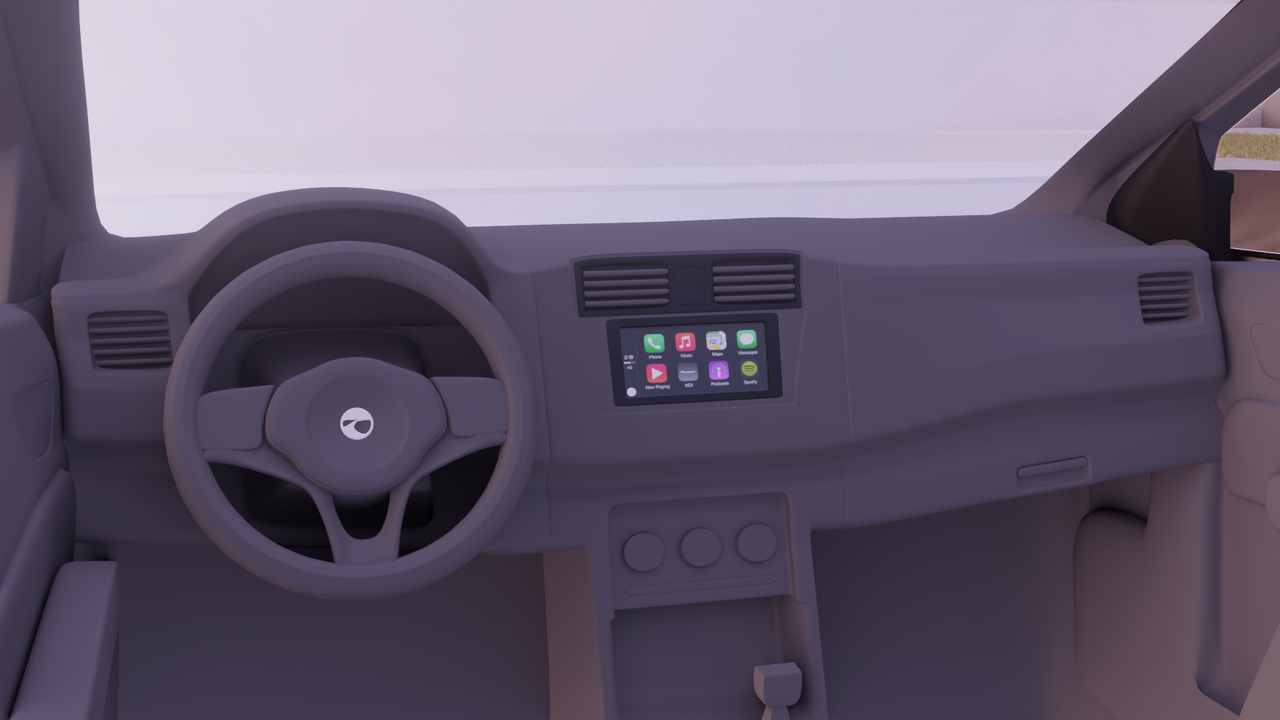 Stepping up once more: is the all-new Touox Pekoe.
Since "style oriented" city cars are quickly going out of vogue, as manufacturers drop them due to lack of profitability, the market is shifting to cars that are cheap, rather than small. You can see it with cars such as the Ford Ka+ or Mitsubishi Mirage, it's smaller than the Fiesta, but not by much, and more importantly, it's cheap to build and buy, and operates as a less basic option in less developed markets.
Thus, the Pekoe has shifted towards this role. In Western markets like the USA, Canada, the UK or the EU; this is the cheapest Touox offering. In other markets like Mexico or Brazil, the Trendi and Kenosha are priced under the Pekoe.
This car is offered with a more modern 1.2L 3-cylinder with GDI - mated to a CVT auto or a 6-speed manual. In most markets it comes in a single state of tune - producing ~90HP. The UK and certain EU countries get a lower 70HP tune to appeal to lower insurance groups.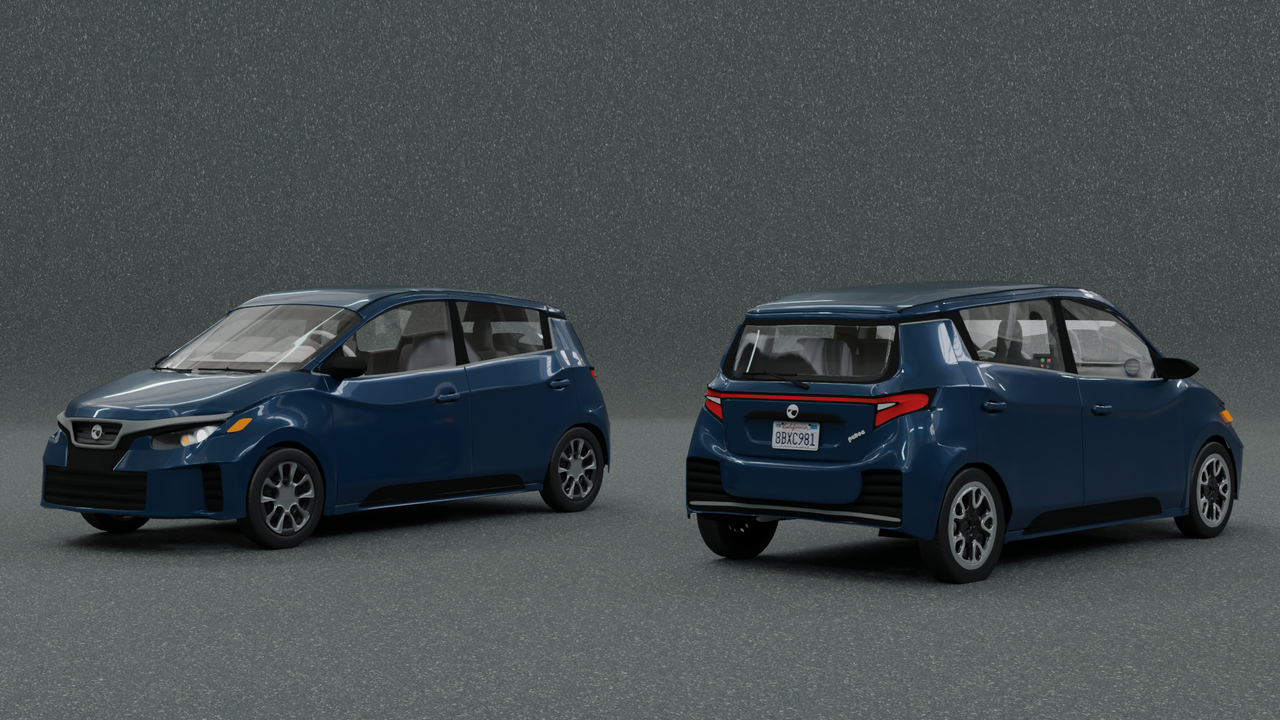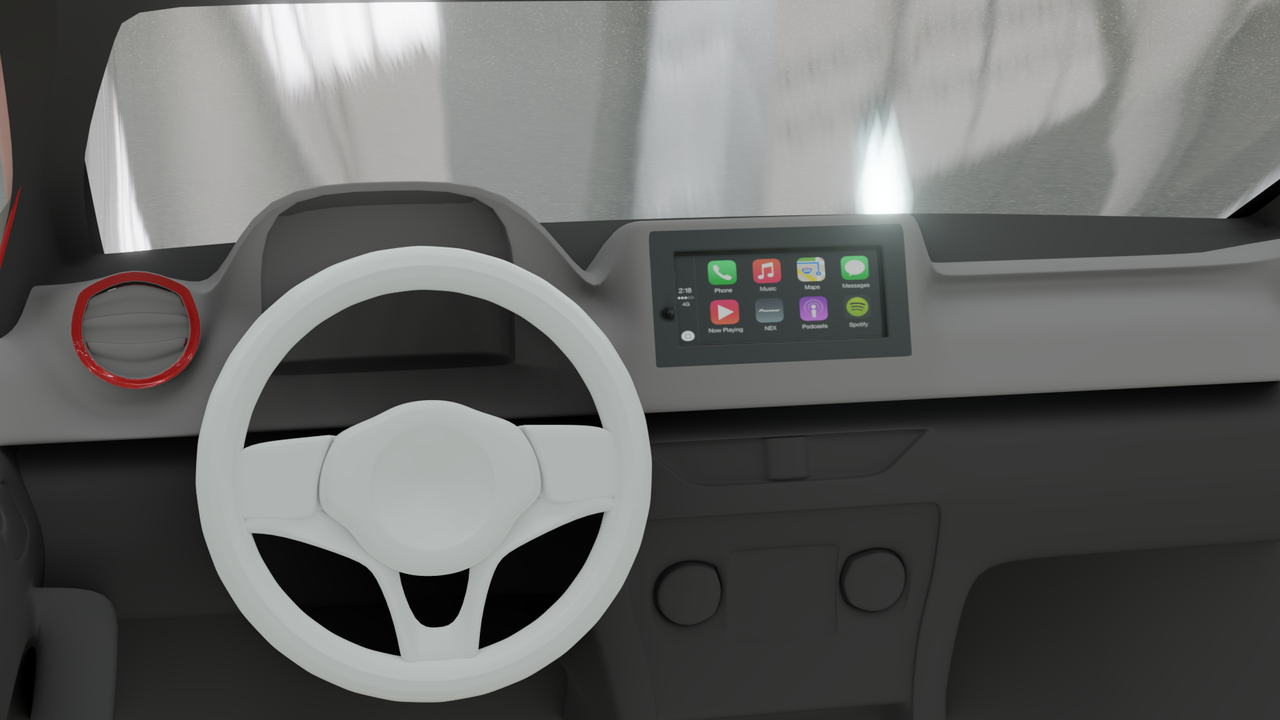 Not to be outdone; Touox HAS to have a small SUV - the B-segment SUV segment would not be complete without an entry from Touox - the Artigo. The Artigo is a direct competitor to the Jeep Renegade, Honda HR-V, Ford EcoSport, and and the plethora of offerings in the increasingly crowded class.
Power comes from a 1.2T 3cyl turbo mated to a 6MT or CVT auto with either ~120HP (FWD only) or 150HP (AWD optional). The US and Canada only get the 150HP variant.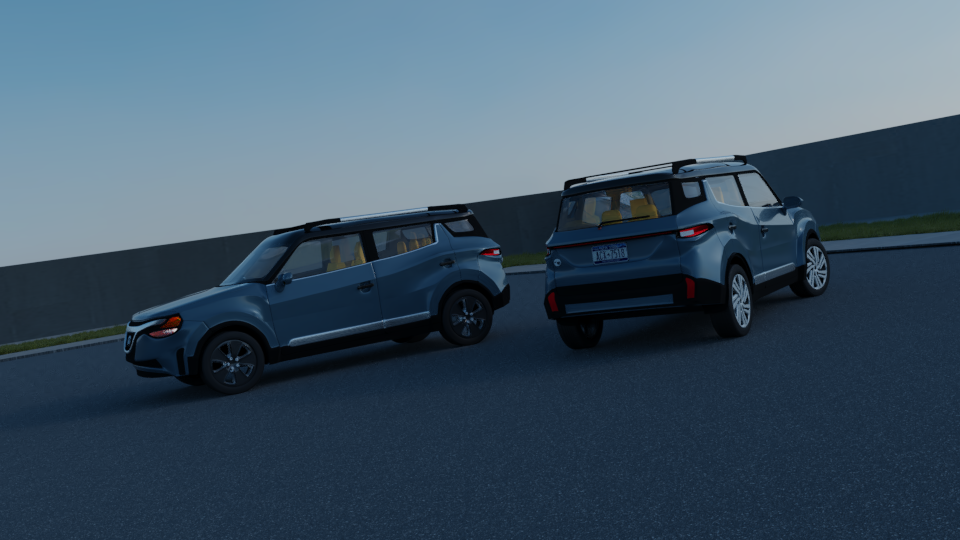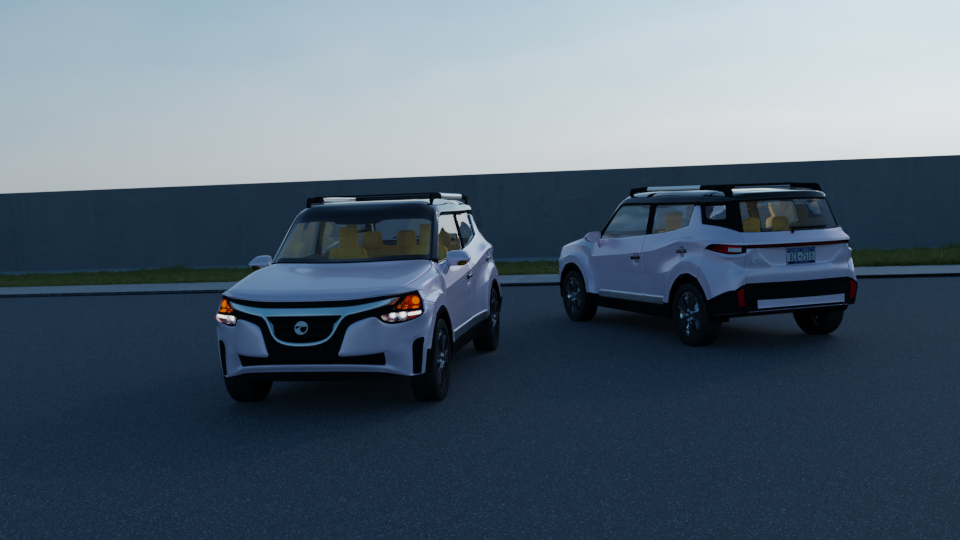 Other news: The old style Cycloid and Cycloid Ontario are branded "Cycloid Classic" (Cycloid Classico) and still are on sale in Mexico and China.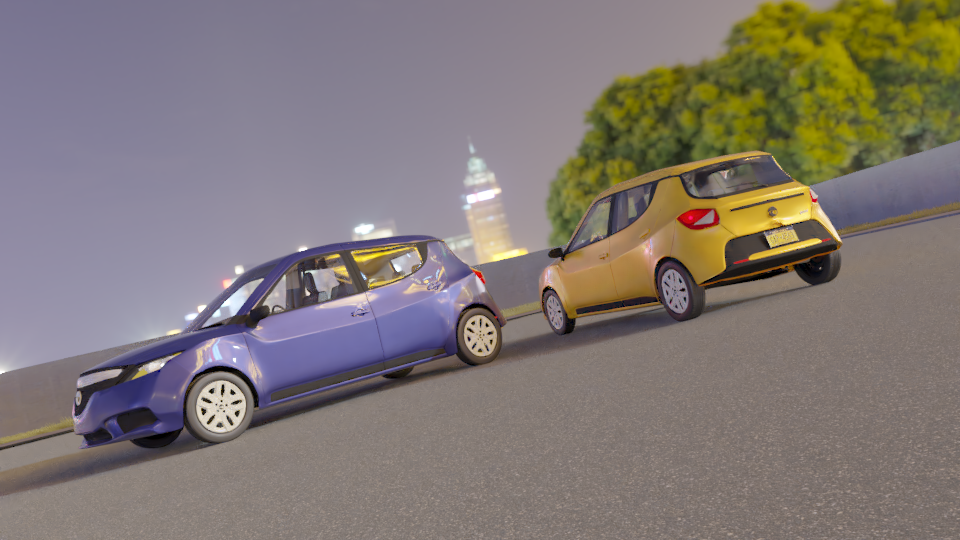 Here's a size comparison between the sedans - Kenosha, previous generation Cycloid Ontario, current Generation Cycloid Ontario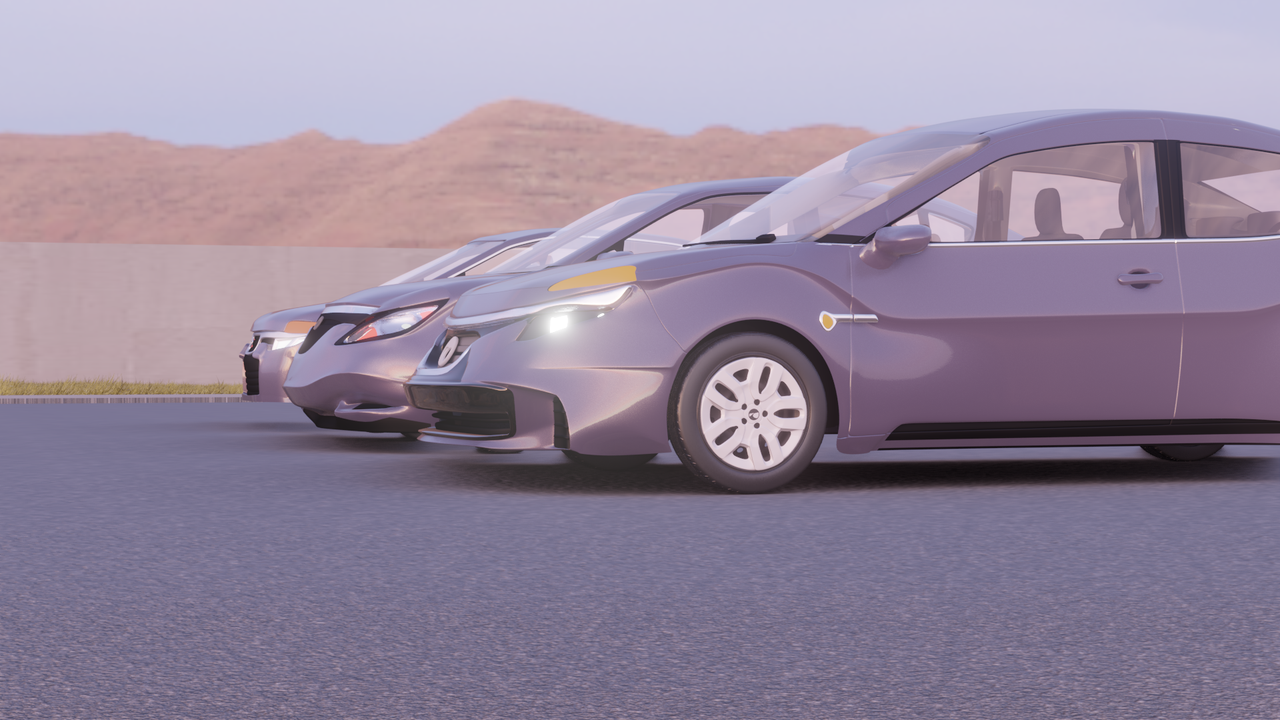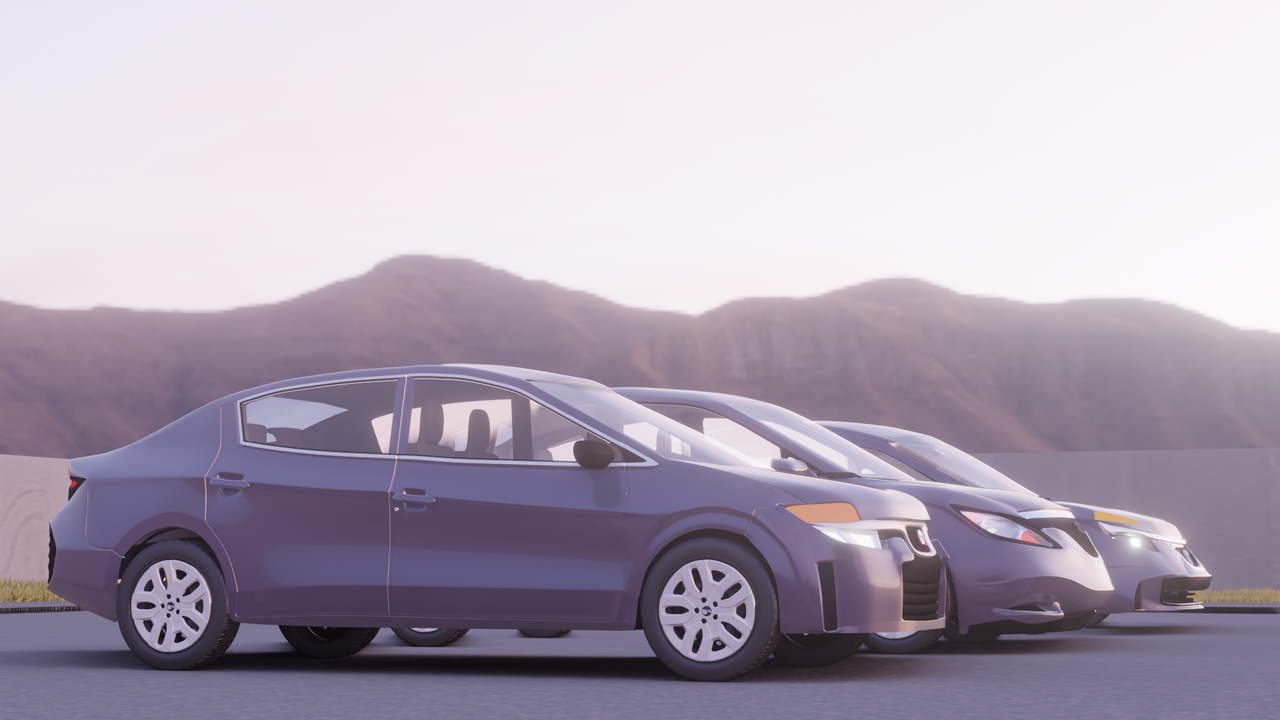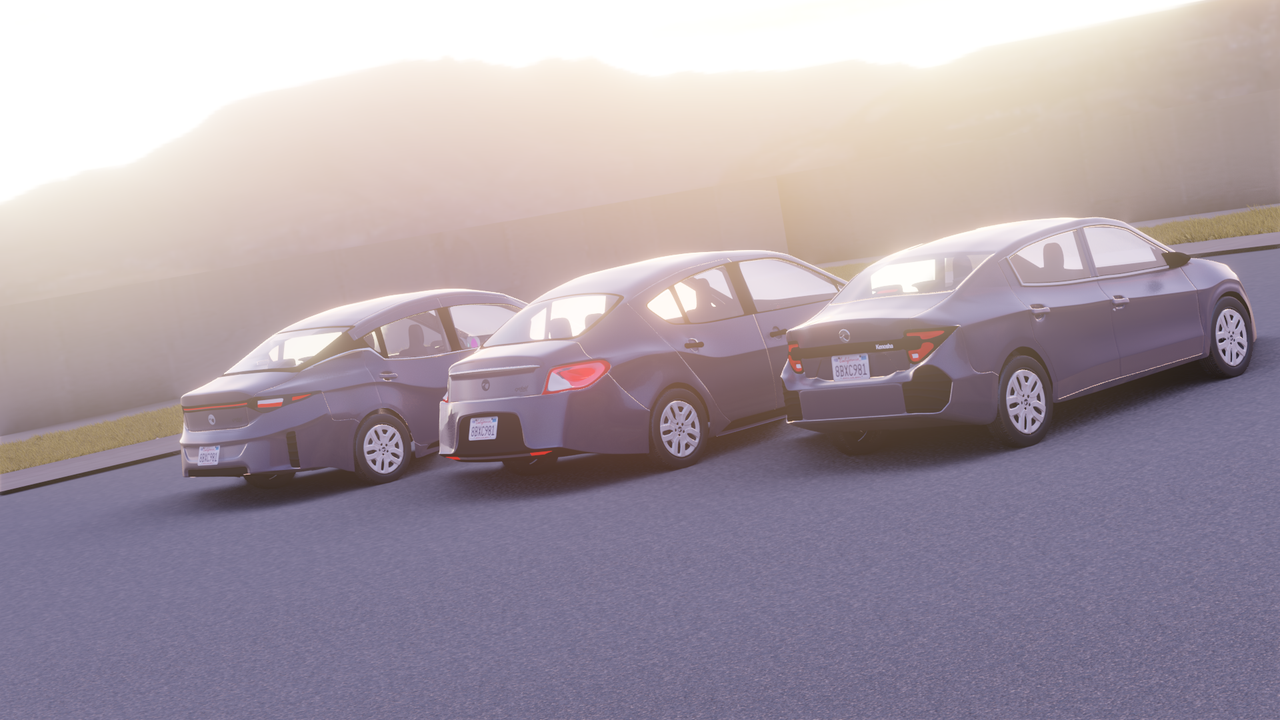 And here's a size comparison between the Pekoe and the Cycloid hatchback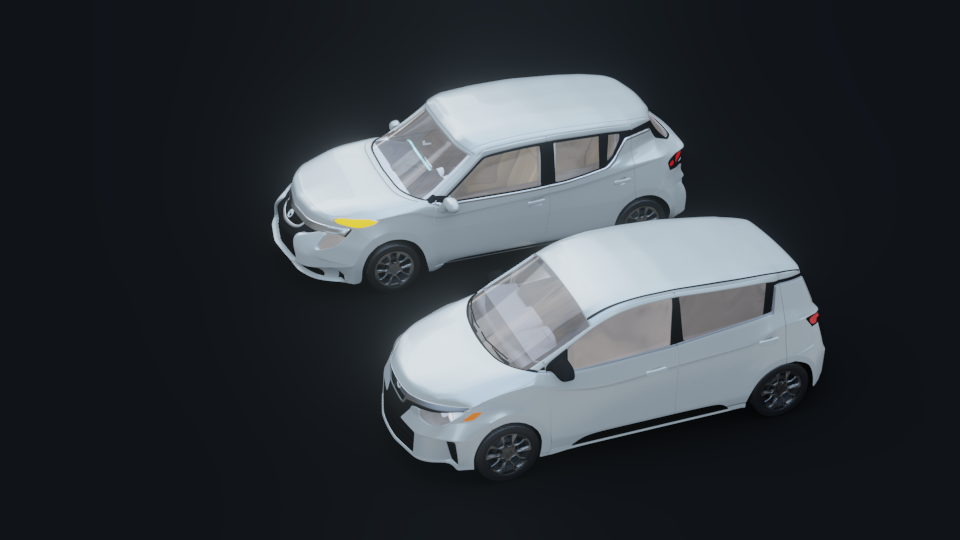 Also I've been compositing my 3D models onto real images, with mixed results.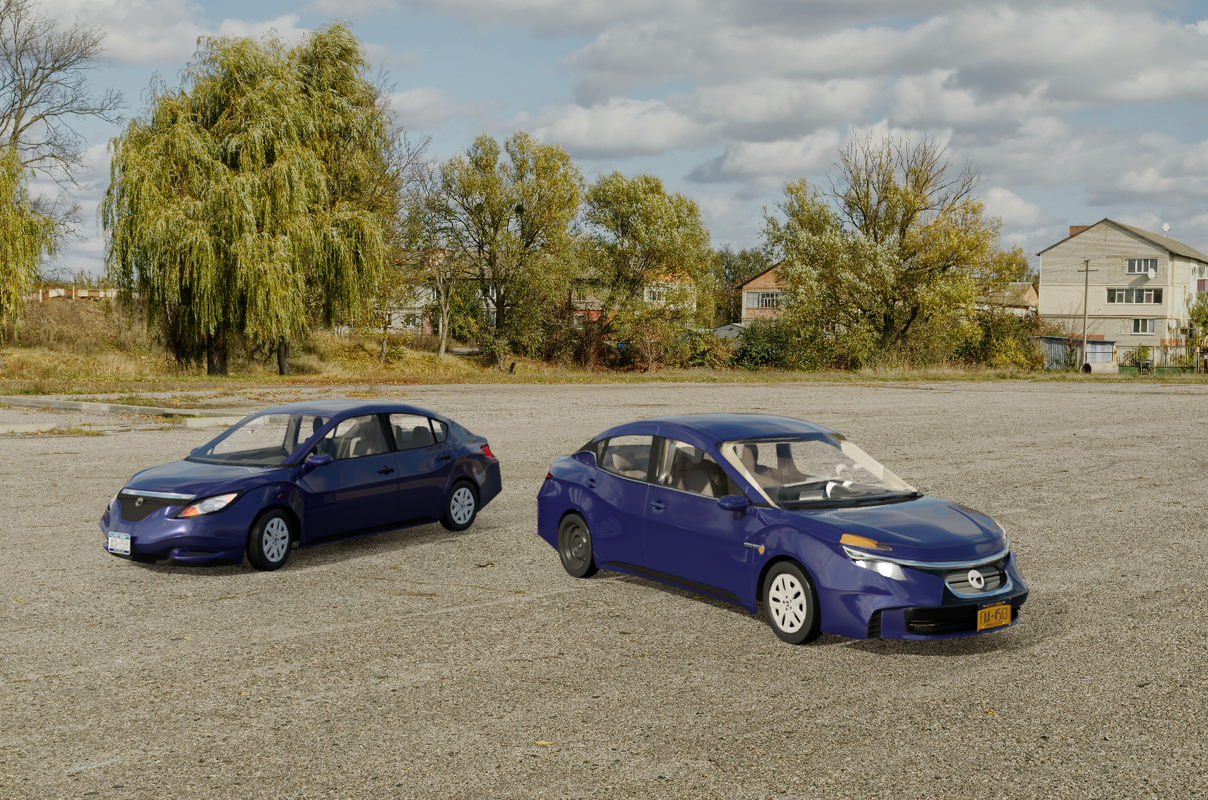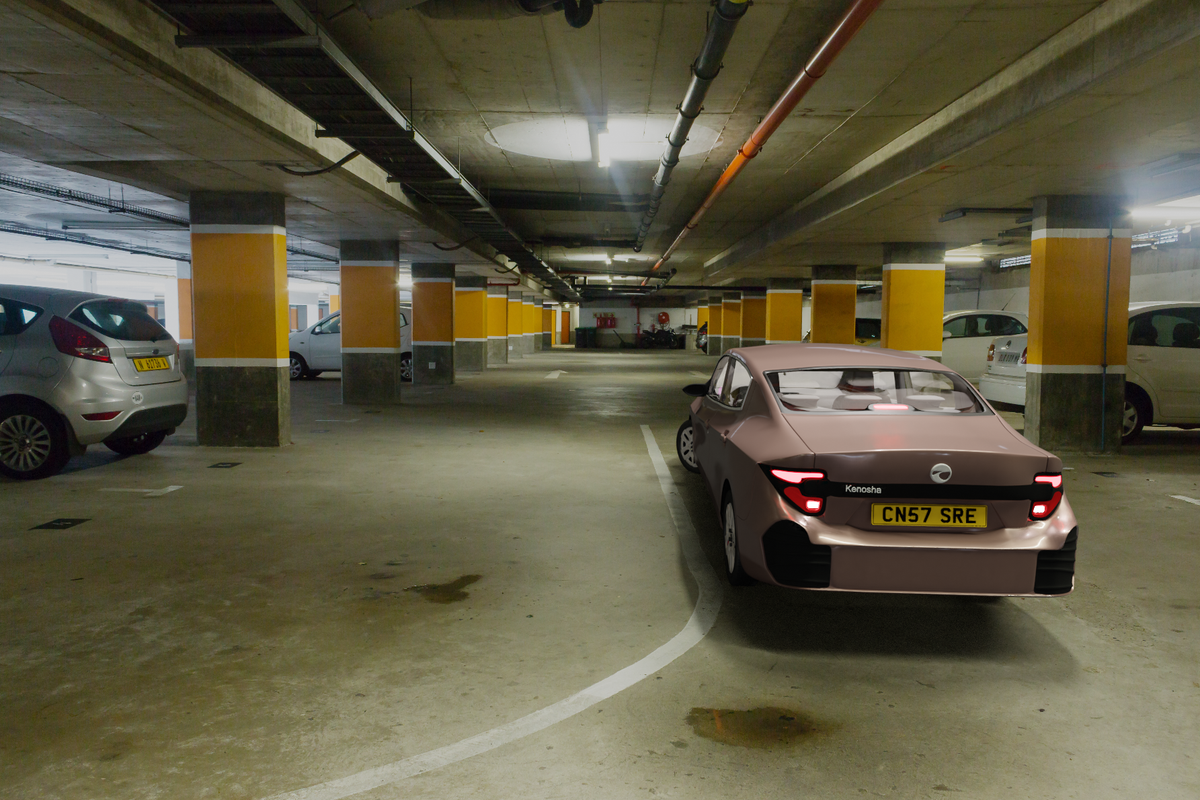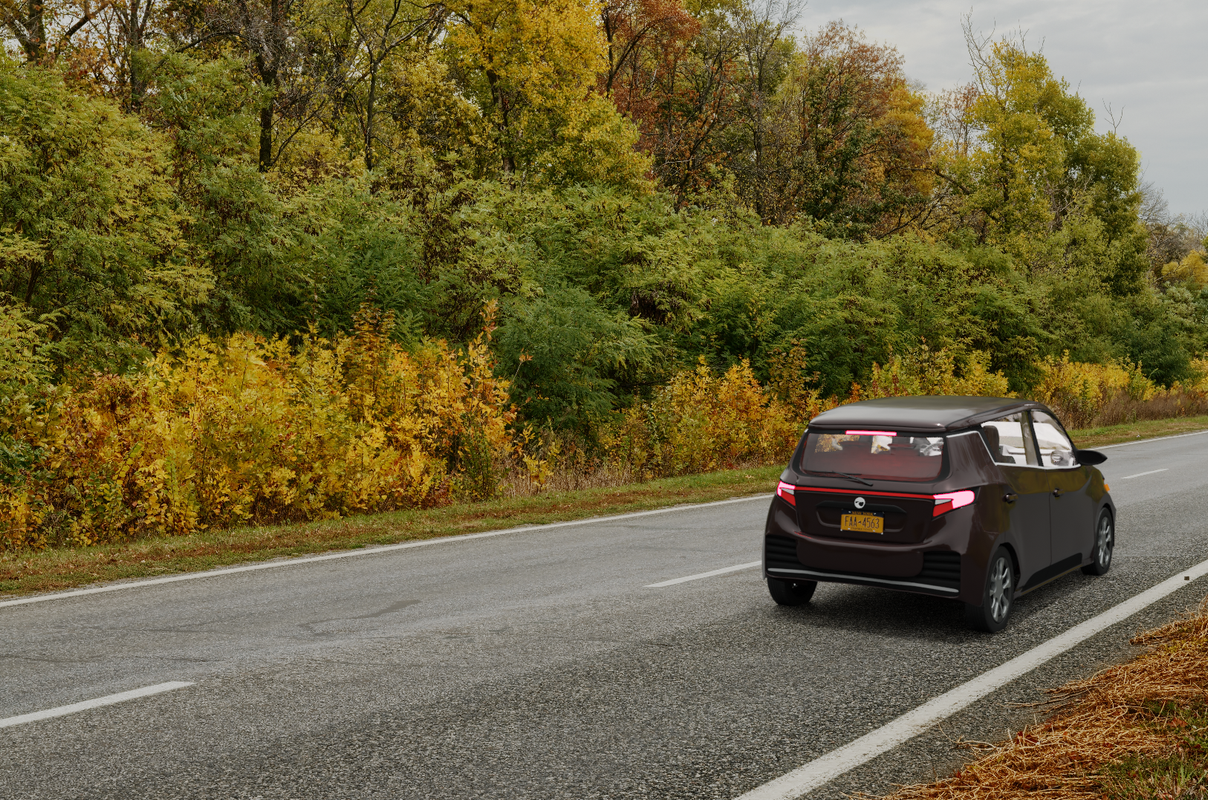 Enjoy!